Shared Cloud Media Storage
Polls and Question
Invitations Radar
No more searching for scattered event photos and videos in different chats and clouds! Get them all in one place, so you can relive those happy moments anytime, anywhere.
Who's bringing children? Is everyone eating meat? Does the time suite your guests? Easily create polls and make sure everyone enjoys the event - with Permeet.
No more one-by-one inviting! With Permeet, you can send personalized invitations to all of your Guests with just few taps! No other RSVP service provides this much in-depth feature.
With this feature, you can easily schedule congratulatory messages and pre-recorded videos to be automatically sent on important dates. Stay connected, even when life gets hectic, with Permeet!
Permeet helps you after the event as well! You can receive feedbacks about your parties, and feel truly appreciated.
Permeet automatically adjusts the Timeline and notifies your Guests with just one tap, taking that job from you. Don't ever worry about changing your plans - we got you covered!
Permeet allows you to create Wish Lists within seconds: you see something cool, take a photo and simply add to your list! Share your Lists with the Guests, and always get what you really want.
With Permeet, you always know where your guests are. With this feature your Guests can share their location in real-time, so you can focus on what's really important.
No need for other Budgeting apps! With Permeet you can keep everything at one place, and always keep an eye of your spendings.
Whenever you need help with Event prep, easily create a Task for your Guests - friends will take over and help you.
Automated digital greeting scheduler
Feedbacks
Timeline Planner
Wishlist Wizard
Get It Done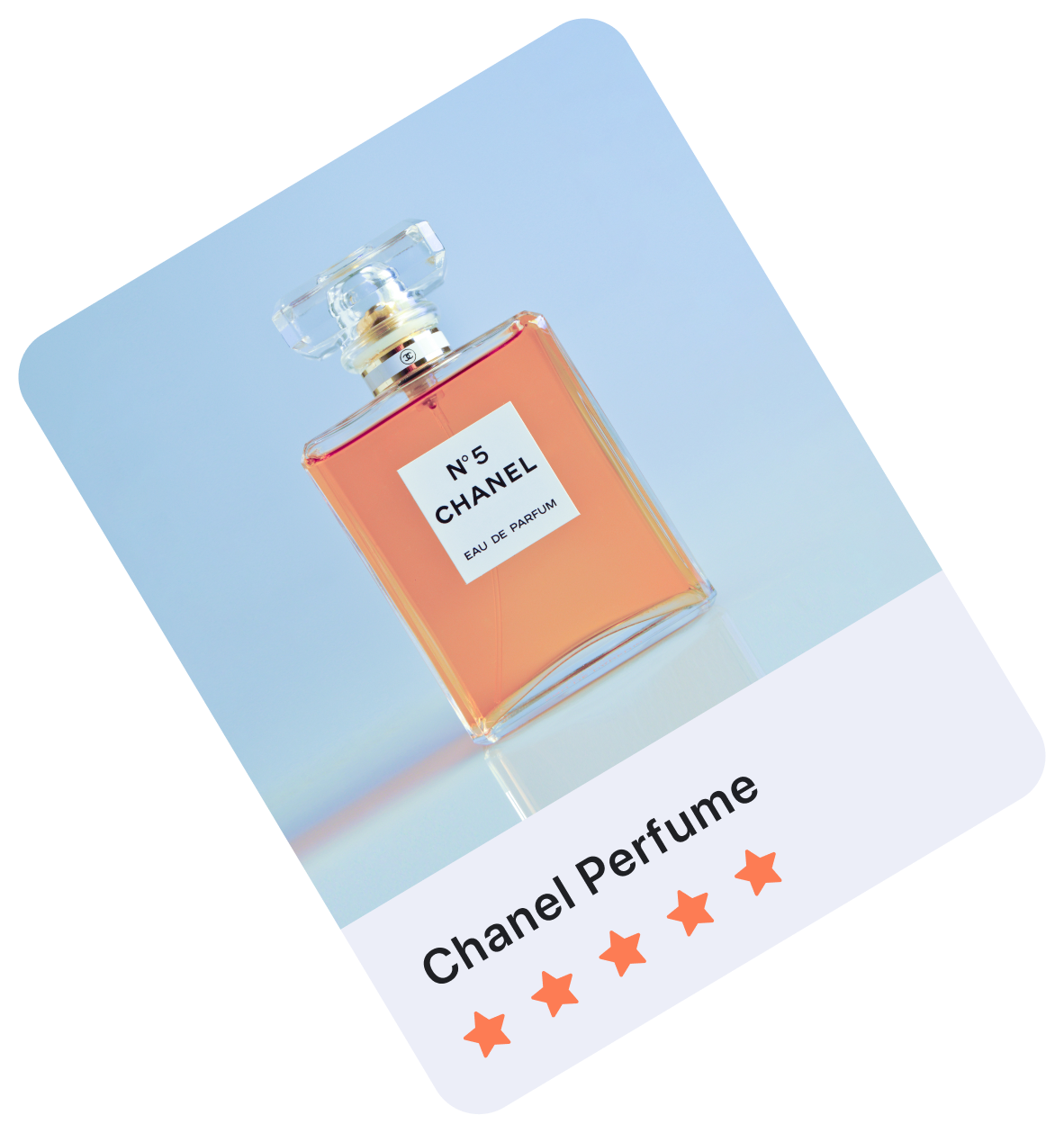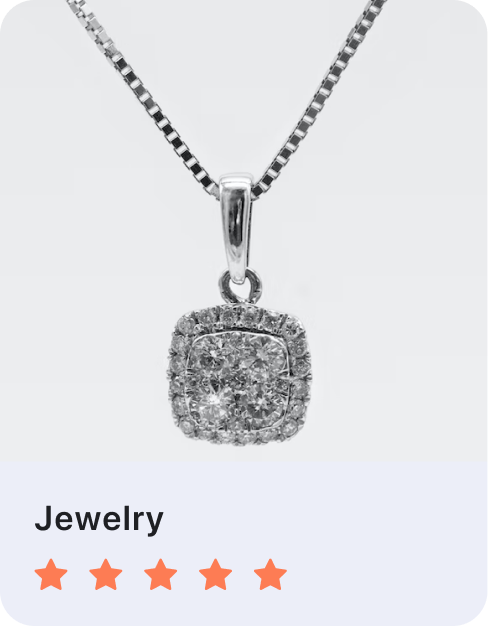 Design an impeccable event timeline and instantly notify your guests, providing them with all the essential details. Enjoy a well-organized gathering that everyone will remember.
and get 3 days for free !
and get 3 days for free !
and get 3 days for free !
and get 3 days for free !
and get 3 days for free !
and get 3 days for free !
and get 3 days for free !
and get 3 days for free !
and get 3 days for free !
and get 3 days for free !
Сreate event
Enjoy the benefits of Permeet's all-in-one Dream Party setup. Automate your event planning, from crafting invitations to collecting feedback, and transform your hosting routine into an enjoyable and engaging experience.
Permeet has got you covered for birthdays, baby showers, weddings, or any other event. Get ready to leave your guests truly impressed, creating an unforgettable experience that will be talked about long after the event is over!
and get 3 days for free !
Revolutionize Your Events with the Permeet Planning App